Student & Alumni Activities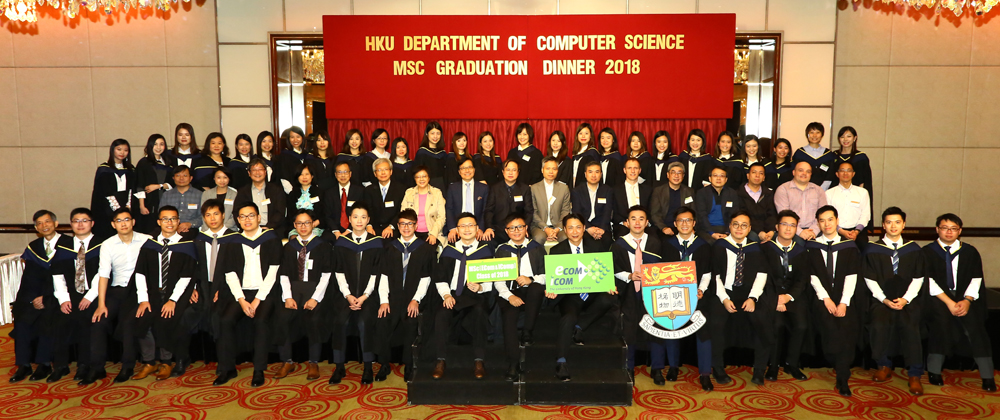 The MSc Graduation Dinner 2018 was held on 6 December 2018. It was the first time that we held Graduation Dinner of the two programmes (MSc(ECom&IComp) and MSc(CompSc)) together. More than 200 graduates, guests and teachers attended and had a memorable evening.
Professional Talks and Workshops
The MEICOM Alumni Assoication organizes professional talks and workshops for the members to keep their knowledge up-to-date.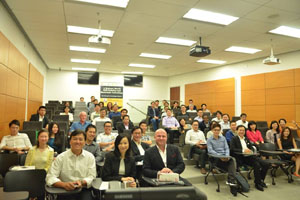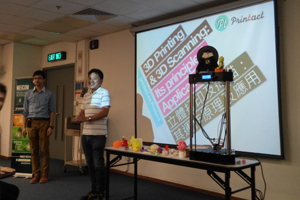 Case Study Project Public Presentation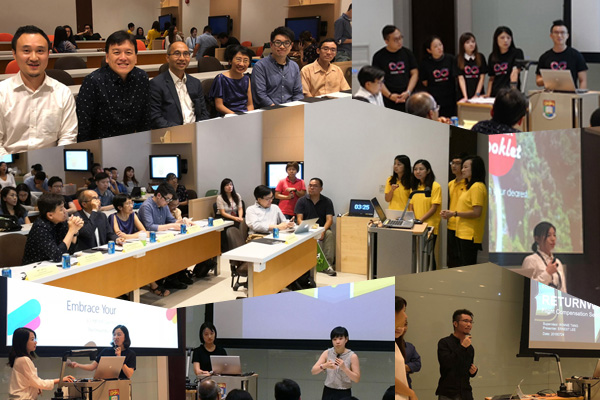 The first Case Study Project Public Presentation was held on 24 July 2018. We were honoured to have six MEICOM alumni as the judges. Six teams of students were presenting their innovative e-commerce business plan after months of hard work. We are expecting some teams would turn their work into real-life businesses and wish them every success in the near future.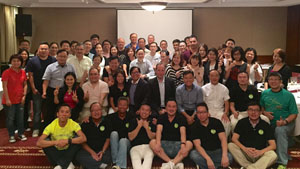 MEICOM Happy Hour Gathering
There is a MEICOM Happy Hour Gathering every fourth Thursday of the month at Pen Makers Workshop, 6:30pm - 8:00pm. Alumni and current students gather together and unwind with drinks after work and study.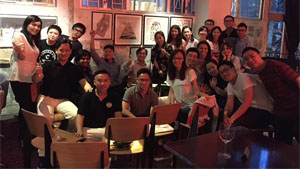 MEICOM is one of the Community Partners of HKU DreamCatchers.
DreamCatchers is cross-sector and inter-generational, for alumni, students, friends old and new, everyone with passion and determination to innovate and change the world.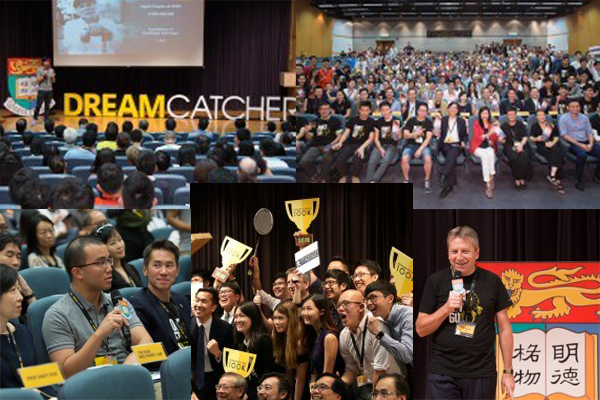 MEICOM also supports various startup events like HKU Startup Weekends, Angelhack Hackathon, Startup Salad.
We had a welcoming reception for Cohort 2018 students on 31 August 2018. It was a good opportunity for new students to meet their fellow students and the Alumni.
MEICOM is the founder of the HKU Marathon Team and we have been the staunch supporter for over a decade since 2006.