Words from our graduates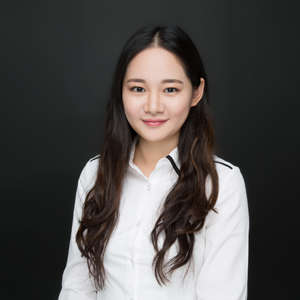 (Class of 2017)
Faye Fan
The MSc(ECom&IComp) programme from HKU encourages interactive learning and creative thinking, and each course does facilitate the process of learning. Indeed, the programme guided me in approaching and solving many problems relating to E-commerce technologies, supply chain, and legal aspects.
Lectures are taught by eminent local and overseas professors, and programme office staff are always supportive. Moreover, if you want to keep abreast of new business trends and up-to-date technologies, you should never miss the expert address series given by visiting professors from CMU and other distinguished guest speakers.
Participating the ECom&IComp programme would be a great opportunity for you to reach your full potential and to expand your social network.
(Class of 2017)
Happy Xu
When I was an undergraduate student, I started a fruit E-Commerce shop in campus with my partners. This experience made me very interested in E-Commerce and Internet computing. I am lucky to meet Professor Paul Cheung and this programme. I do believe this is a good karma!
During my full-time study, I was very happy to meet all great professors. The most unique and unforgettable thing was that professors invited some related guest speakers to share their professional knowledge and life experience with us. Undoubtedly, we learnt a lot from their rich experience and felt empowered to pursue our own dreams!
As a business graduate, I found some challenges in some ICOM technical courses because it was a little difficult for student like me to learn very technical things.
I love this programme. The journey is the reward.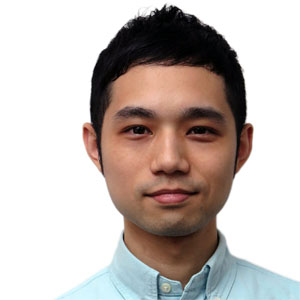 (Class of 2017)
Patrick Chan
As a business graduate, this programme had provided me lots of knowledge and insights of the latest Internet technologies, and equipped me to utilize these insights into real-world businesses.
Courses were well designed to introduce both academic theories and practical applications of up-do-date technologies. Students could get great full picture of how an e-commerce business starts and runs by taking courses of different aspects, including law, security, and coding.
This all-rounded and balanced approach fitted students from different industries, and thus in-class discussions were inspiring. With classmates with different academic and career backgrounds, the learning experience was very enjoyable.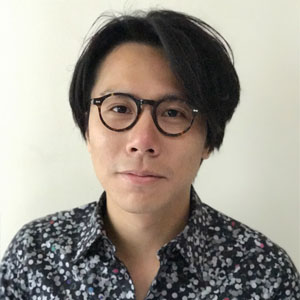 (Class of 2017)
Yuk Lun Kam
Being in the IT & engineering industry for years, this Master programme is the one I am looking for. It offers a variety of curriculums in terms of both technical-driven and business-oriented courses. I can develop myself based on my needs and interests regarding with a good balance between technical & business aspects. I also enjoy a lot on the courses related to legal and forensics aspects. They are fully customized for this e-commerce and IT domains.
Lastly, I would like to take this opportunity to thank you all the teaching staff and the classmates. It's really inspiring and I learn a lot from you all throughout these two years.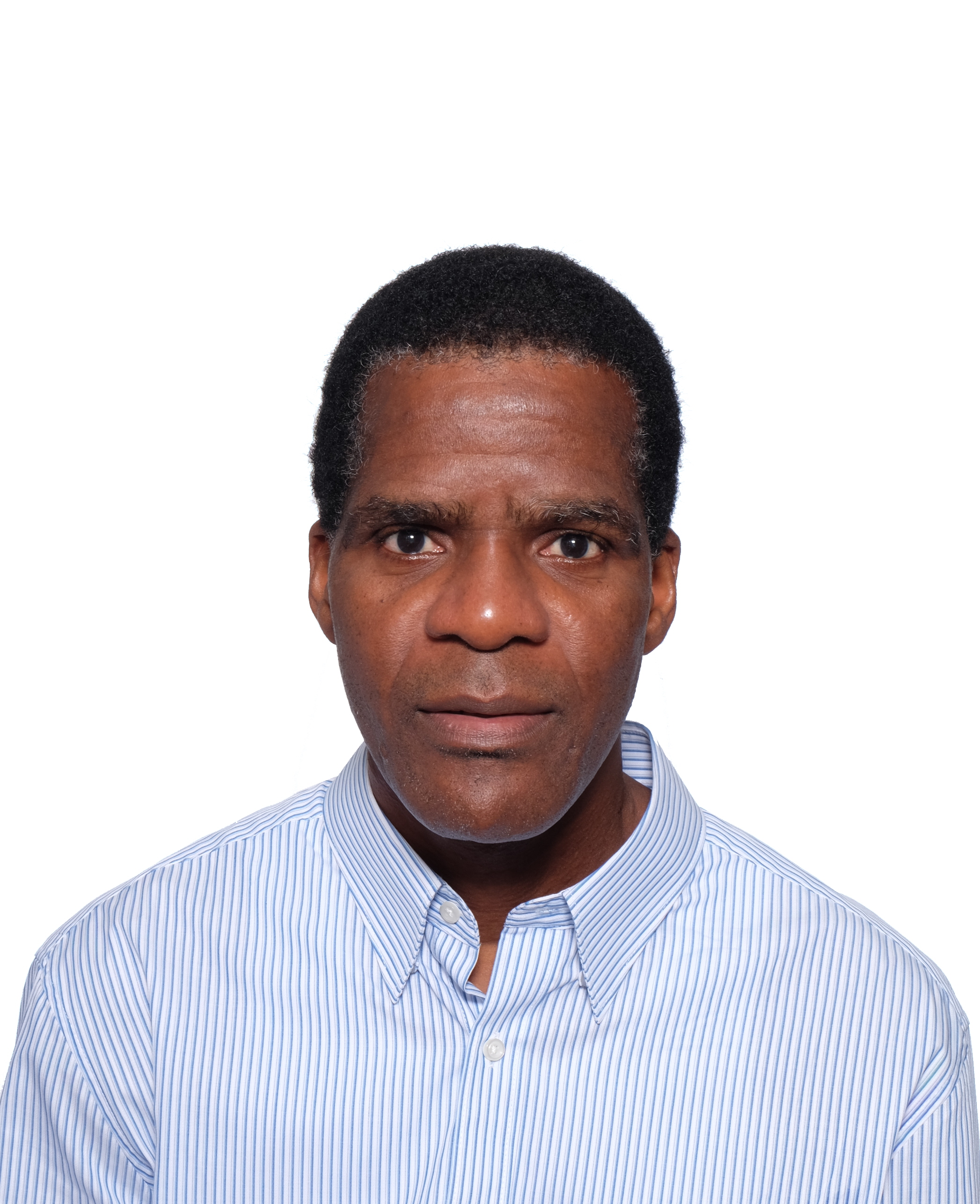 (Class of 2016)
Babo Yoro
I joined the HKU MSc(ECom&IComp) programme because I needed a better understanding of how Online Technologies and business fit together as it is my goal to run an online start-up.
The most unique feature of the programme is its lecturers: they are very experienced and passionate about what they do. Moreover, I was able to make friends with classmates who are already running their own startups.
As a full time student, the challenge for me was to submit homework on time as the programme courseworks force you to stretch your intellectual ability.