Words from our graduates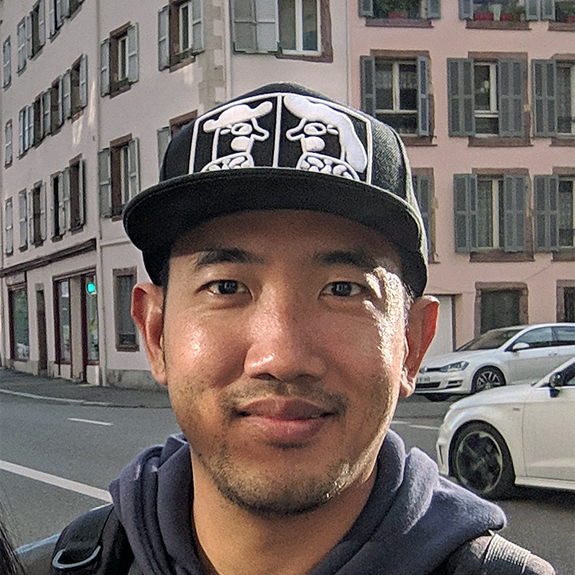 (Class of 2020)
Adrian Darmansyah
Having been working in the engineering industry for years, I was seeking for a programme that could provide fresh perspectives on where the industries and businesses are heading to in the next couple of years. The MSc(ECom&IComp) programme at HKU offered exactly what I was looking for, focusing on multi-disciplinary journey on rich forward-thinking business and technical topics.
The unique programme was designed with multi-background students in mind and delivered by passionate faculty members comprising of academics, industry experts, and professionals. The teaching methodology encourages the students to think critically from fundamental and pragmatic aspects in solving the current and future challenges in the industry. I was also astonished by how adaptable the teaching materials were to cater students coming from different backgrounds rather than those who have had significant prior experiences. This certainly helped the students to immerse themselves in the topics and not have to worry about having difficulties in understanding the materials. Then there was the case study project for groups of students to explore business and technology ideas in real-world setting which was challenging particularly for the part-time students. Overall, the journey was challenging yet enjoyable and rewarding at the same time.
I would recommend this programme to the prospective students who are keen to discover unique approaches particularly in adoption of transformative technologies. To those who have accepted the offer to enter the programme, I would highly encourage taking the more challenging courses offered within this programme, as they are rewarding and well worth your time and effort.
Good luck and have fun!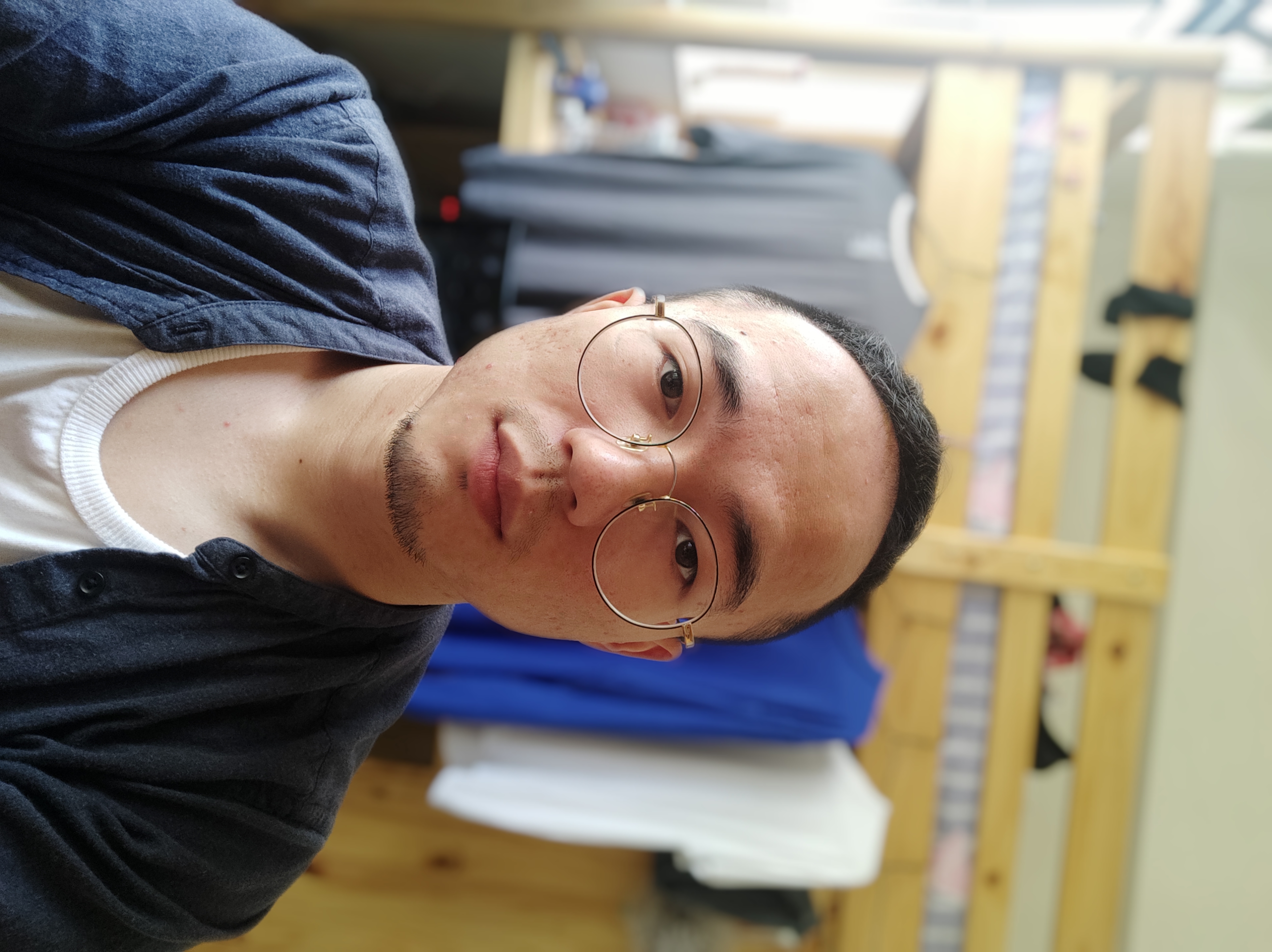 (Class of 2020)
Shizhu Wang
The most amazing part of HKU MSc(ECom&IComp) programme is its wide spectrum of topics covering the most updated technologies and applications around the globe. All lectures are well designed, prepared and given by domestic or overseas experienced professors.
2020, started with society unrest and followed by COVID-19, is a tough year worth remembering. Yet it is even more memorable for me due to this whole year of full-time learning experience in this programme, in HKU, which has turned me from a sales manager without any technical backgrounds to a fresh man with more possibilities. Not only have I learnt basic knowledge about internet infrastructures and programming languages, or advanced concepts as AI, IoT, Blockchain, etc., but more importantly, I have acquired the ability to learn and the confidence to embrace what the world has in store for me.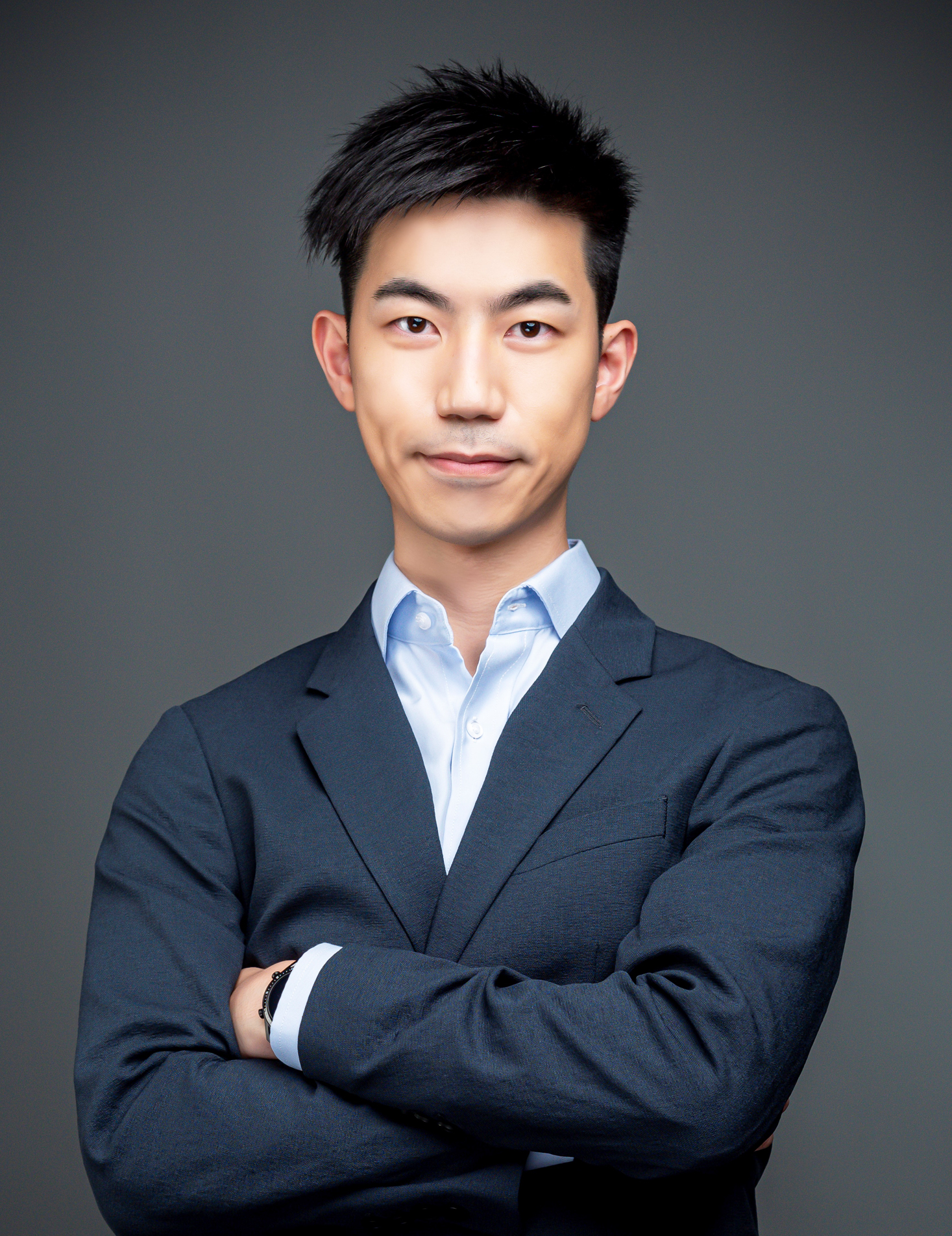 (Class of 2020)
Vincent Chung
I chose to study in MSc(ECom&IComp) because the programme allows me to customize my own course profile based on my interest. If you are already a tech-savvy, you might consider taking more ICOM courses or some CS electives to challenge your problem solving skills and broaden your technical knowledge. The Case Study Project impressed me most with this programme. I enjoy thinking about different creative and feasible ideas, then select the best one with my teammates and turn it into reality. I would treat it as a summary of what you have learnt in the programme and show off your innovative and profitable solution.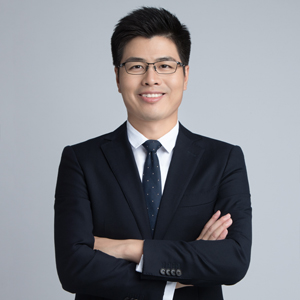 (Class of 2019)
Fischer Kong
Apparently, as the Internet develops rapidly, many industries had been completely changed. It is necessary to have a thorough understanding of Internet related business and technology in order to make further progress in my career. After comparison and discussion with graduates, I found that courses in this programme suited exactly my needs and interests, and I firmly believed that the study here would help me prepare for the future integration of e-business and IoT.
What made this programme special was that courses were divided into technical courses and business courses. The content of technical courses could be adjusted according to the students' mastery of technology, while the business courses mainly helped improve the thinking framework and management strategy in business operation and entrepreneurship. In addition, "case study project" was designed to provide an opportunity to simulate entrepreneurship in a real business environment.
As a full-time student, I needed to focus on the lectures and case studies as well as keeping up with the English teaching environment. Such changing from work to study was a big challenge for me, while I believed this would lead to tremendous personal growth.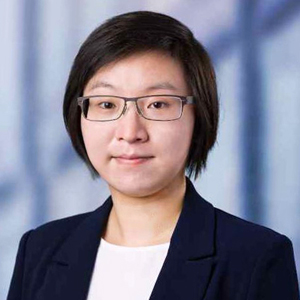 (Class of 2019)
May Wan
The HKU MSc(ECom&IComp) is one of the few programmes in Hong Kong that addresses a wide range of topics related to e-commerce, from data science and website engineering to legal aspects of information technology. The case study project was a great opportunity for us to showcase what we learnt from the programme and it was satisfying to turn an idea into an actual product.
Be sure to enroll yourself in courses and experts address series by visiting professors from abroad. They will give you an update on the latest business and technology trends around the world, which you may find useful at work.