Words from our graduates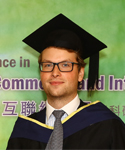 (Class of 2014)
Aleksander Ciepiela
Before coming to Hong Kong, I lived already in Poland, Italy, Spain and China. I wanted to experience something new and studying at The University of Hong Kong was a great opportunity for me. I found MSc(ECom&IComp) suited my goals and interests. I wanted to continue studying business and also learn more practical approach.
Some courses were very demanding while some were not really too hard for me. Sometimes I had to stay overnight in the library trying to solve the difficult tasks but I enjoyed every moment of it. I highly recommend all full-time students taking some ICOM technical courses. It is very hard and you have to pay more effort but you will also learn a lot.
After graduating with credit from the programme, I started a company with one of the graduates. We have the chance to use our e-commerce knowledge on daily basis and we work together with many of our classmates.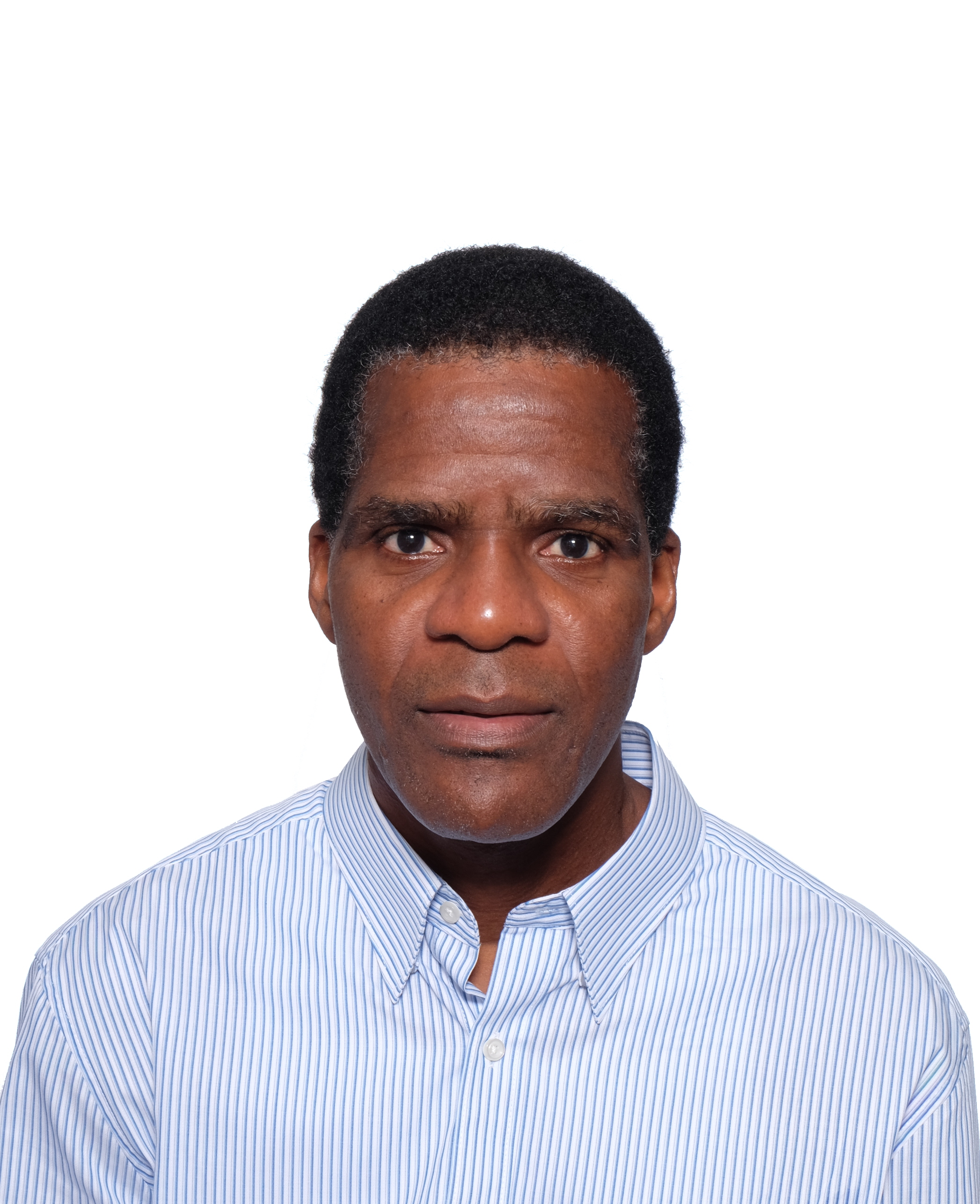 (Class of 2016)
Babo Yoro
I joined the HKU MSc(ECom&IComp) programme because I needed a better understanding of how Online Technologies and business fit together as it is my goal to run an online start-up.
The most unique feature of the programme is its lecturers: they are very experienced and passionate about what they do. Moreover, I was able to make friends with classmates who are already running their own startups.
As a full time student, the challenge for me was to submit homework on time as the programme courseworks force you to stretch your intellectual ability.
(Class of 2016)
Carson Ng
The MSc in Electronic Commerce and Internet Computing programme at the University of Hong Kong provided me the opportunity to gain a broad range of knowledge of new technologies related to E-commerce and Internet Computing. It allowed me to generate newer ideas and better solutions for market needs. I was fortunate enough to learn from distinguished professors specializing in different fields, which better prepares an entrepreneur like myself in managing a tech startup. Attending the programme also allowed me to connect with new students and MEICOM alumni for better networking opportunities.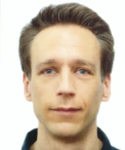 (Class of 2015)
Filip Ziolek
Being in the creative tech industry, I work with technology on a daily basis. I joined the HKU MSc(ECom&IComp) programme to catch up with new trends and explore "how others do it" through the prism of the academia, which has given me a brand new perspective on how to run, transform and extend the business by employing the existing and emerging technologies.
What we know about e-business is usually a random mash up of what we have seen on TV, read online or heard on podcasts.
Beating this randomness, the MSc(ECom&IComp) equipped me with a structured understanding of what e-business is about and how to harness and unleash its full potential. The well-designed interdisciplinary curriculum ranging from technical subjects to purely business oriented ones allowed me to select courses that catered to my personal interests in both areas.
Studying MSc(ECom&IComp) is not only about finding relations between the technology and business. Building friendly relationships on a personal level has proven equally important. Sharing experience with classmates from various countries and walks of life as well as interacting with the top local and visiting Professors has given me fresh ideas and attitudes towards life and business.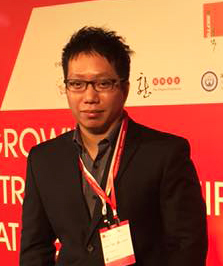 (Class of 2014)
Ivan Law
Enroll to this master programme has been one of best choices I made in life. The professors here really experienced in their own rights and they helped me shape my own sense of problem solving skills. The experience sharing among my fellow students really help sharpen my professional and personal decision making. The resources from the programme office and HKU are amazing. Be sure to pay close attentions of your email box for any upcoming events or any awesome opportunities within campus. Through this master program I have gain a chance to take up president role of our HKU MEICOM Alumni body upon my graduation and it has been a life changing experience for me exceptionally for someone who been living his whole life in U.S. for the past 20 years. I'm also fortunate enough to found my co-founder in this master programme and build an awesome company together. My partner and I utilize what we learn and the hands-on experience that we gained from this master programme to create meaningful products where we proudly contribute back to HKU communities and our society. Without this programme, alumni and its professors, my company "Passber Limited" wouldn't exist and I wouldn't be here sharing with you. Be active, be involved, be open-minded, and especially be a good listener!