Words from our graduates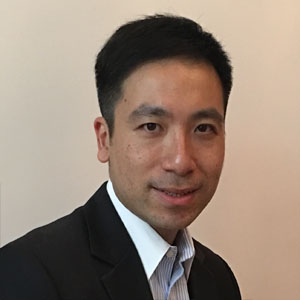 (Class of 2016)
Philip Yeung
As a graduate of Computer Science with years of experience in technology industry, I believe knowing how to integrate technology with business needs and disruptive ideas are essential for such a fast-paced career. The MSc (ECom&IComp) programme in HKU perfectly matches my continuous career advancement as it offers a suitable combination of business-oriented courses and technology-oriented courses.
What is more, having classmates from various backgrounds further enriches the idea exchanges and always results in fruitful discussions on the applicability of technology in different sectors. Most importantly, such connections can be maintained via MEICOM, the alumni association of the programme.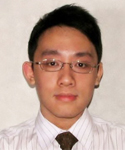 (Class of 2015)
Robert Lam
As a graduate in the business field and being a co-founder of an internet community, I felt I was in need of the knowledge to prepare myself for the highly competitive and extremely fast paced environment. This Programme with its high reputation and well developed syllabus attracted me to give it a try.
The two years of studies is a fruitful experience and completely changed my perspective to the world, equipped me with highly diversified knowledge to go through challenges. The course does not only provide students with the latest news of Internet trends, it helps students to develop their abilities in mental, technical and business areas. It beautifully reinforced my knowledge and gave me a chance to learn more about myself.
Meeting friends in projects and events also greatly elevated my social network from various industries. This programme was truly a remarkable memory which helps me to find my direction and to proceed in my career with a clear route.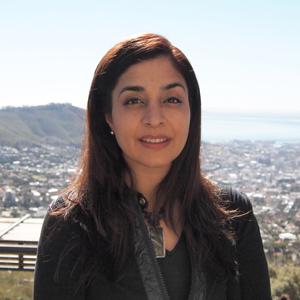 (Class of 2014)
Samina Seth
Enjoyed the HKU programme and especially benefited from the visiting international faculty from renowned US and European institutions, especially Carnegie Mellon University. The knowledge and networking among peers was particularly positive. Towards the end of the programme, I unexpectedly relocated to Pakistan where I was fortunate to become involved in the start-up ecosystem, mentoring 50+ startups, women entrepreneurs and students as well as judging for national competitions. My next foray is to join an innovative "big data" startup providing market intelligence from live data extracted from tens of millions of pages daily and will be involved in the launch of several more initiatives in the next 12 months.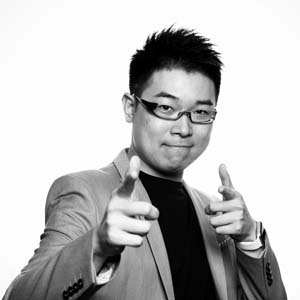 (Class of 2015)
Thomas Qian
The 2 years of studies I have spent in this programme have been truly a remarkable time in my life. The Master of Science (ECom&IComp) from The University of Hong Kong is one of the most prestigious and pioneering masters programmes, with a wonderful blend of business and IT technical knowledge. It has transformed me from an IT novice into an experienced veteran with strong e-business acumen.
Thanks to the rich diversity of the student profiles in this programme, and various tech talks and startup events hosted via alumni association, my social network has been elevated to a whole new level, with new friends from different industries and nations who share the same passion for IT technology and startups.
Whatever the future may hold for me, I know this programme has equipped me well with the social, business and technical knowledge I need to overcome any challenges ahead.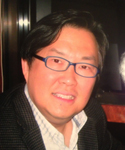 (Class of 2014)
Timothy Yuen
As guardian of a 40 years old publishing house, I knew I have to prepare myself for the changes ahead.
Without any prior programming knowledge, it was hard for a mid-career executive to indulge in any technology focused curriculum. I was first attracted to this programme by its body of international faculty, each expert in his/her own area of e-commerce or Internet/mobile communication. Immersed in each intensive study course, I was able to interact with teachers and students, both online and in class, on the theoretical as well as practical aspects of the field. In retrospect, this programme is truly unique and life-changing for anyone seeking an up-to-date vision of this technological world.