Words from our graduates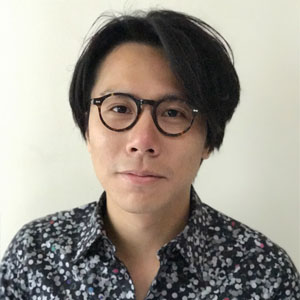 (Class of 2017)
Yuk Lun Kam
Being in the IT & engineering industry for years, this Master programme is the one I am looking for. It offers a variety of curriculums in terms of both technical-driven and business-oriented courses. I can develop myself based on my needs and interests regarding with a good balance between technical & business aspects. I also enjoy a lot on the courses related to legal and forensics aspects. They are fully customized for this e-commerce and IT domains.
Lastly, I would like to take this opportunity to thank you all the teaching staff and the classmates. It's really inspiring and I learn a lot from you all throughout these two years.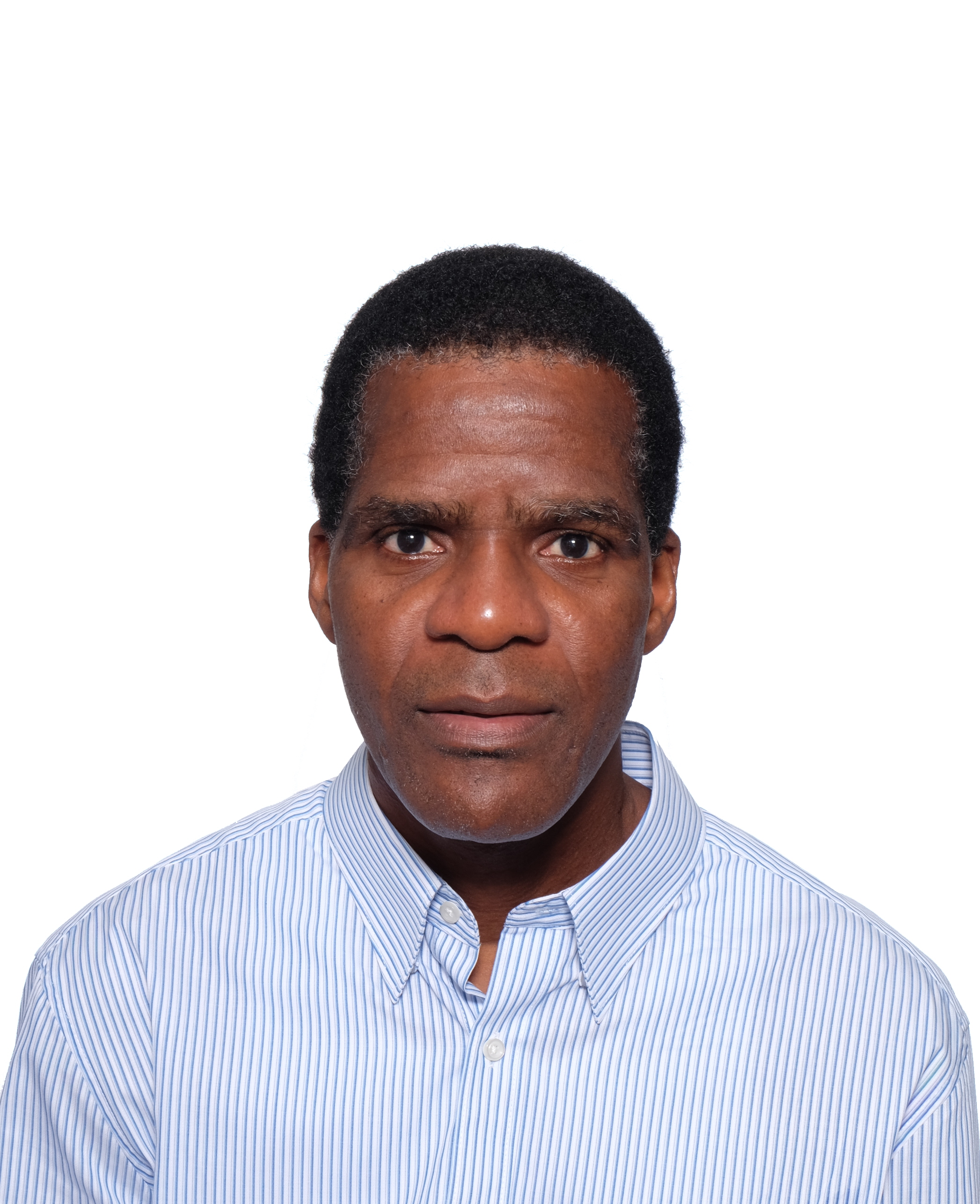 (Class of 2016)
Babo Yoro
I joined the HKU MSc(ECom&IComp) programme because I needed a better understanding of how Online Technologies and business fit together as it is my goal to run an online start-up.
The most unique feature of the programme is its lecturers: they are very experienced and passionate about what they do. Moreover, I was able to make friends with classmates who are already running their own startups.
As a full time student, the challenge for me was to submit homework on time as the programme courseworks force you to stretch your intellectual ability.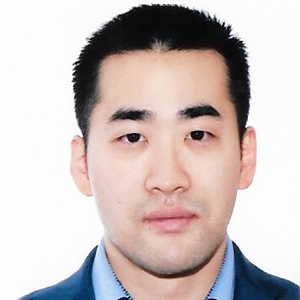 (Class of 2016)
Carson Ng
The MSc in Electronic Commerce and Internet Computing programme at the University of Hong Kong provided me the opportunity to gain a broad range of knowledge of new technologies related to E-commerce and Internet Computing. It allowed me to generate newer ideas and better solutions for market needs. I was fortunate enough to learn from distinguished professors specializing in different fields, which better prepares an entrepreneur like myself in managing a tech startup. Attending the programme also allowed me to connect with new students and MEICOM alumni for better networking opportunities.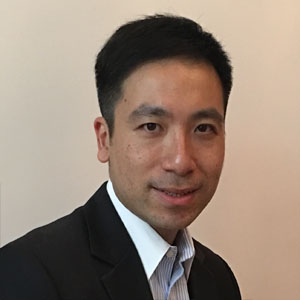 (Class of 2016)
Philip Yeung
As a graduate of Computer Science with years of experience in technology industry, I believe knowing how to integrate technology with business needs and disruptive ideas are essential for such a fast-paced career. The MSc (ECom&IComp) programme in HKU perfectly matches my continuous career advancement as it offers a suitable combination of business-oriented courses and technology-oriented courses.
What is more, having classmates from various backgrounds further enriches the idea exchanges and always results in fruitful discussions on the applicability of technology in different sectors. Most importantly, such connections can be maintained via MEICOM, the alumni association of the programme.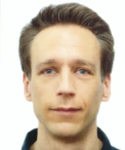 (Class of 2015)
Filip Ziolek
Being in the creative tech industry, I work with technology on a daily basis. I joined the HKU MSc(ECom&IComp) programme to catch up with new trends and explore "how others do it" through the prism of the academia, which has given me a brand new perspective on how to run, transform and extend the business by employing the existing and emerging technologies.
What we know about e-business is usually a random mash up of what we have seen on TV, read online or heard on podcasts.
Beating this randomness, the MSc(ECom&IComp) equipped me with a structured understanding of what e-business is about and how to harness and unleash its full potential. The well-designed interdisciplinary curriculum ranging from technical subjects to purely business oriented ones allowed me to select courses that catered to my personal interests in both areas.
Studying MSc(ECom&IComp) is not only about finding relations between the technology and business. Building friendly relationships on a personal level has proven equally important. Sharing experience with classmates from various countries and walks of life as well as interacting with the top local and visiting Professors has given me fresh ideas and attitudes towards life and business.