Message from Programme Director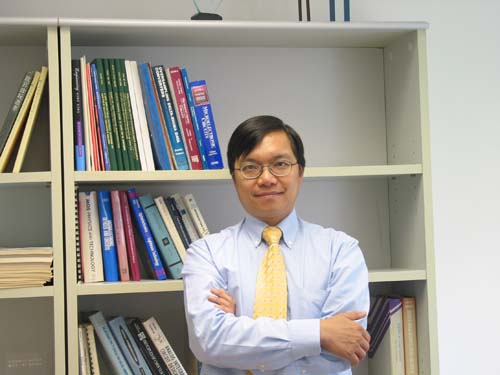 There are so many graduate programmes in Hong Kong. Why do we offer a Master-degree programme in Electronic Commerce and Internet Computing? Why is it vital to recognize the role of both business and technology? The answers lie not in what is "wrong" with alternative courses, but in what ways our programme is distinctive from others.
The MSc in Electronic Commerce and Internet Computing Programme is both visionary and comprehensive. It provides students with the tools to manage business, technology and where they intersect. Practitioners join our renowned faculty in teaching our classes. Students from various professions create a wealth of professional experience and expertise. Our curriculum helps students understand the transformation of traditional business, identify trends and opportunities and leverage them. Students can also immediately apply the learning concepts and ideas to their work.
I encourage you to attend our Experts Address Series and meet our students and alumni to discover whether our programme may be the right place for you. Learn more on our website at: www.ecom-icom.hku.hk.
Professor Paul Cheung
Programme Director
November 2017