SHUEN, Amy
B.S. Yale (Double Major Engineering and English Literature); MBA Harvard Business School; PhD UC Berkeley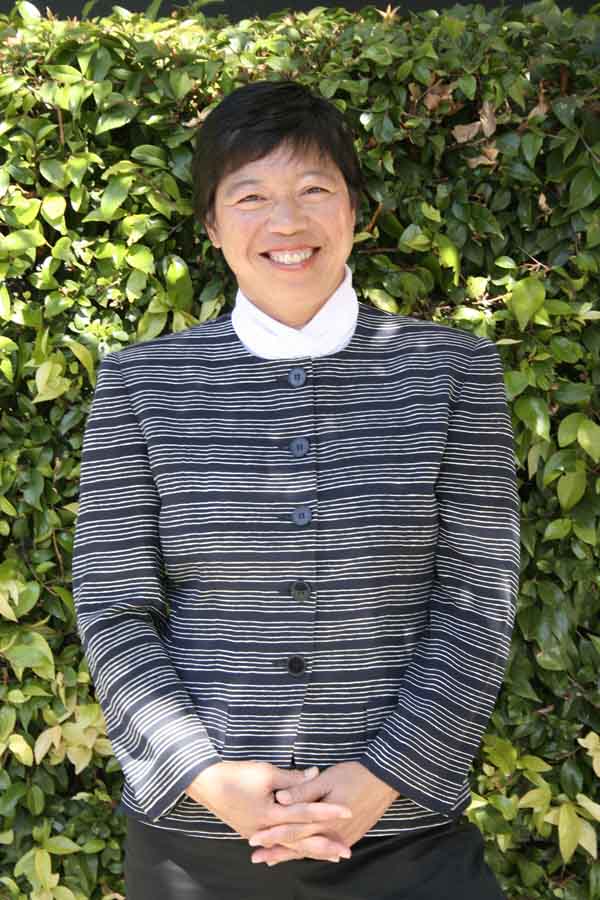 SHUEN, Amy
CEO, Nanoforma
Former Professor, The Wharton School and Haas School of Business, UC Berkeley
Adjunct Professor, Department of Computer Science, HKU
---
Professor Amy Shuen is a digital economist and Silicon Valley strategist teaching Web 2.0 entrepreneurship.
Her teaching sparks high energy classroom discussions and exciting hands-on group projects. As an extreme sports enthusiast and musician, she often uses metaphors from kiteboarding and jazz. "If you're not living on the edge, you're taking up too much space" ... J.Whittaker, Everest climber.
She draws upon her experience as
- former faculty at Berkeley, Wharton, CEIBS
- Silicon Valley consulting partner, guiding a 300-consultant strategy firm
- Corporate venture capitalist, raising and investing a $100M fund
Her book on Web 2.0 Strategy is published by O'Reilly Media in 7 languages, her Dynamic Capabilities article is one of the most cited in the strategic management field.