IANNELLA, Renato
PhD, Bond University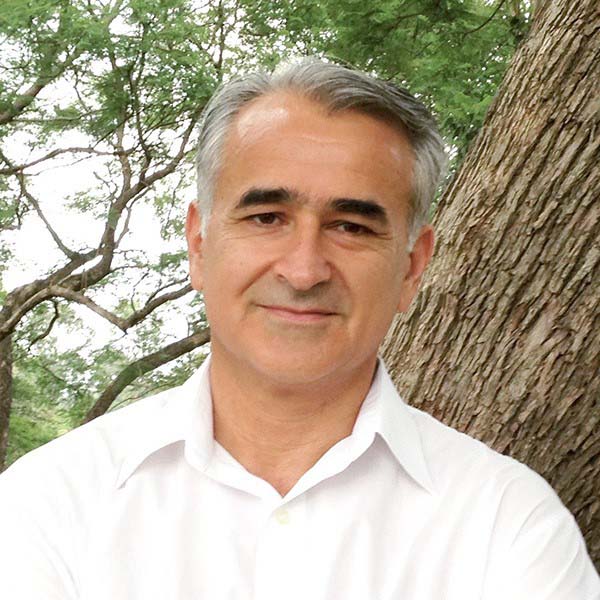 IANNELLA, Renato
Lead Enterprise Data Architect, Airservices Australia
W3C Representative, Monegraph
Adjunct Professor, Queensland University of Technology
Adjunct Professor, Department of Computer Science, HKU
---
Renato is the Lead Enterprise Data Architect at Airservices Australia. Renato's experience covers Enterprise Information & Data Architecture, Semantic Web & Linked Data, Social Media, Rights and Privacy Management, and Data Governance which he consults to industry and government.
Renato is an active member and chair of numerous standards groups in web technologies and was a former member of the World Wide Web Consortium (W3C) Advisory Board. He holds adjunct professorship positions at both Queensland University of Technology and the University of Hong Kong.
Renato was previously Head of Innovation and Emerging Technologies at KnowledgeFlux, Lead Information and Policy Architect at National eHealth Authority (NEHTA), Principal Researcher & Group Manager at the National ICT Australia (NICTA), Head Information Architect at IPR Systems, and Principal Scientist at the Distributed Systems Technology Centre (DSTC).