FARHOOMAND, Ali
Beng, MBA, Concordia; PhD, McGill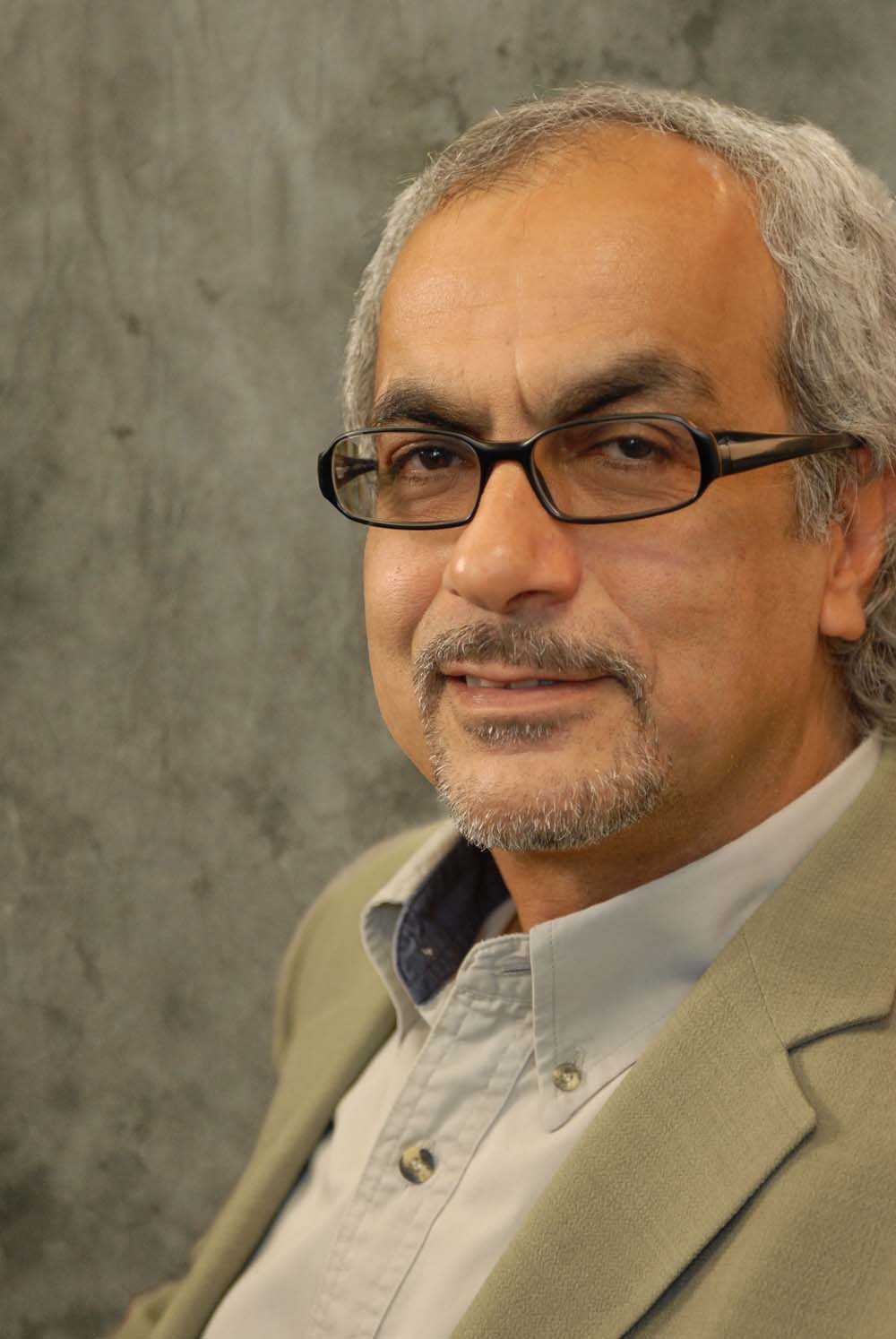 FARHOOMAND, Ali
Visiting Professor, Department of Computer Science, HKU
---
While living in Hong Kong for 25 years, Profesor Ali Farhoomand was Professor of Innovation and Information Management, and founding Directors of Asia Case Research Centre and Business Design and Innovation Program at The University of Hong Kong. He has taught and conducted research in universities across the globe, including executive development programs at Oxford, Stanford, INSEAD and as a Visiting Scholar at MIT. A three-time winner of the Society for Information Management Paper Award Ali has been a consultant to the governments as well as large companies. He has written many books, academic articles, and 160 business case studies, over half a million copies of which distributed worldwide by Harvard Business Publishing and other outlets.
Frustrated by the gap between business schools and real world, Professor Farhoomand conceived and produced the FocusAsia Business Leaders series, which was aired globally by BBC World, PBS and Asia Network.
Ali is recipient of a University-wide, as well as several MBA and Undergraduate Outstanding Teaching Awards.