SHAMOS, Michael
AB, Princeton; MA, Vassar College; MS, American University; MS, MPhil & PhD, Yale University; JD, Duquesne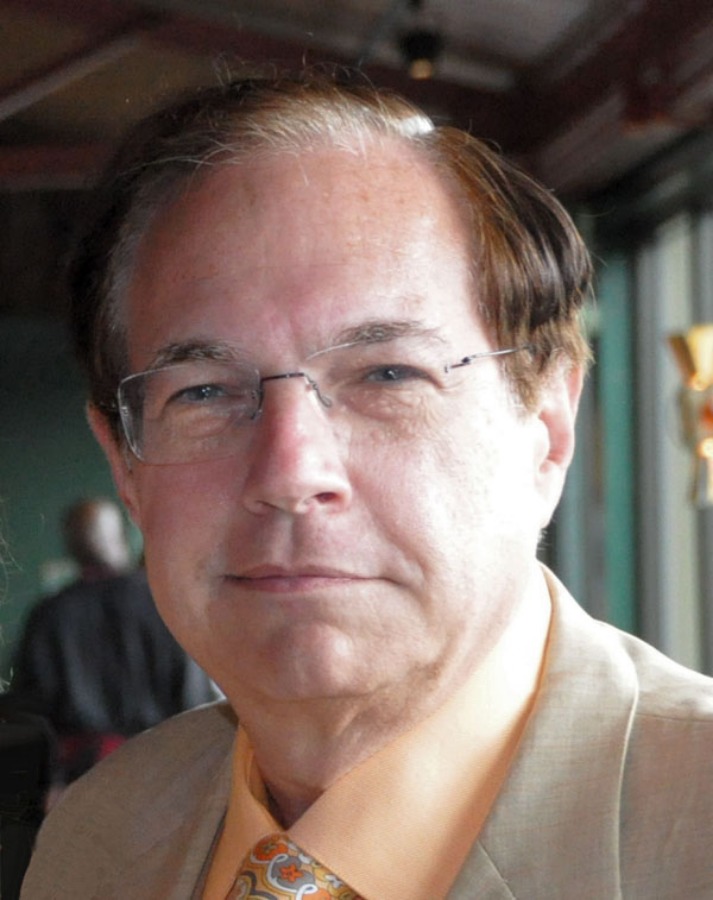 SHAMOS, Michael
Distinguished Career Professor, School of Computer Science, Carnegie Mellon University
Director, Master of Science in Artificial Intelligence and Innovation, Carnegie Mellon University
Visiting Professor, Department of Computer Science, HKU
---
Professor Michael Shamos received his A.B. degree from Princeton University, M.A. degree from Vassar College, M.S. degree from American University, the M.S., M.Phil. and Ph.D. degrees from Yale University in Computer Science and the J.D. from Duquesne University. He is Distinguished Career Professor in the School of Computer Science at Carnegie Mellon University and Director of the M.S. in Artificial Intelligence and Innovation in the Language Technologies Institute. He also teaches Electronic Payment Systems, Law of Computer Technology and Internet of Things.
His research interests are in eBusiness technology, electronic voting, graph models of financial systems, experimental mathematics. He has reviewed scientific papers for Communications of the ACM, Mathematical Reviews, IEEE Computer, IEEE Transactions on Computers, Information Processing Letters, Journal of the ACM and the Journal of Computational Physics.
He has also served as an arbitrator in computer-related disputes for the American Arbitration Association and expert witness in computer software and electronic voting cases. The following are two of the many cases in which he participated:
Intellectual Ventures II LLC v. Commerce Bancshares, Inc. et al., C.A. 2:13-CV-04160 (W.D. Mo.). Serving as an expert for defendants in an action alleging infringement of U.S. Patents 5,745,574, relating to security in electronic transactions, 6,314,409 and 6,826,694, relating to controlling access to digital property, 6,715,084, relating to intrusion detection, and 7,634,666, relating to a cryptographic engine. All asserted claims have been declared invalid by the Patent Trial and Appeal Board. Decision is now on appeal to the Federal Circuit.

In re: The Matter of the 2016 Presidential Election (Pa. Cmwlth. Ct., 2016). Served as an expert for intervenors opposing an action brought seeking a recount of votes in Pennsylvania on the grounds that the state's voting systems are unsecure and vulnerable to hacking by foreign actors. Petitioners discontinued the suit before hearing, refusing to post the required bond.